Sales and shipping ARE NOT INTERRUPTED  !!   You can choose a Christmas present for yourself or your loved ones.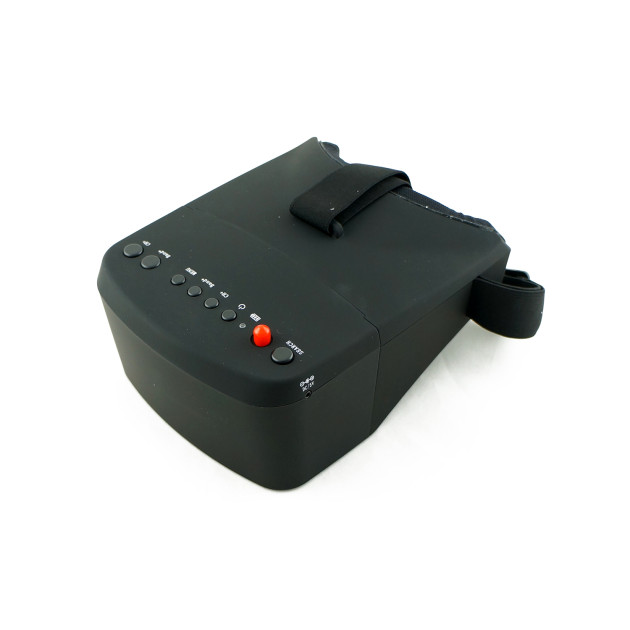 High quality video goggles with 5 inch HD screen that can be used also as small monitor - the product can be either used as a compact headgear or split into 2 parts, where one is a standalone LCD monitor.
Includes highly sensitive 40 channel built-in video receiver with auto search function and built in 2000 mAh battery.
Key Features
built in battery 2000 mAh 1s
No of channels 40
tuning automatic
LCD screen 5", 800 x 480
dimensions 180x145x82 mm
weight 349g including buit-in 2000 mAh battery
Package Includes
EV800 FPV VR goggles (built in 2000 mAh battery 1s)
omnidirectional antenna
USB charger
power adapter
charging/ AV input cable
instructions
cleaning cloth
textile bag