Sales and shipping ARE NOT INTERRUPTED  !!   You can choose a Christmas present for yourself or your loved ones.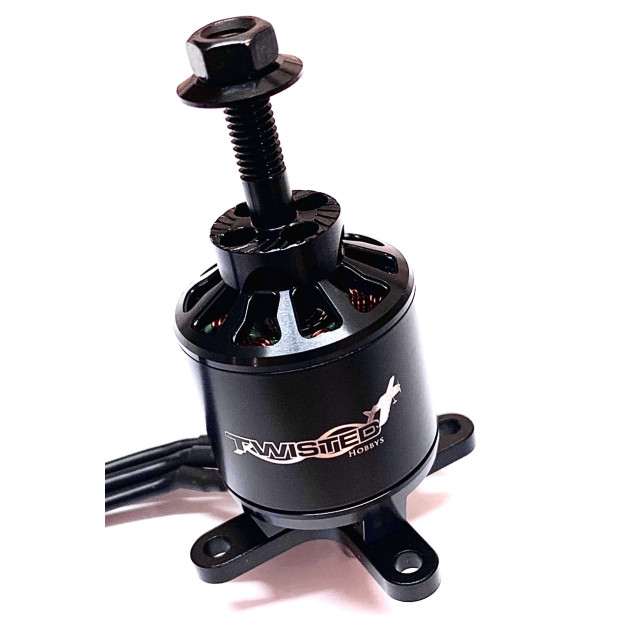 Crack Series Pro 2217/1170
High quality, high power motor for Outdoor line models. If you look for extra power for your 1 m model, look no more - this is the right choice. The motor is supplied with the "back mount" (the "cross") and 5 mm diameter prop adapter.
Key Features
hmotnost 70g motor / 80g se zadní montáží a vrtulovým unašečem
rozměr 28 x 33 mm
kV 1170
napájení 2 - 4s lipo
vrtule 9" (4s) - 10" (3s)
trvalý příkon 350 W
trvalý proud 35 A
počet magnetických pólů 14
počet nástavců statoru 12
konektory 3,5 mm
Package Includes
weight 70g bare / 80 g with back mount and prop adapter
diameter 28 x length 33 mm
kV 1170
power supply 2 - 4s lipo
continuous power 350 W
continuous current 35 A
magnetic poles 14
stator slots 12
connectors 3,5 mm male