Sales and shipping ARE NOT INTERRUPTED  !!   You can choose a Christmas present for yourself or your loved ones.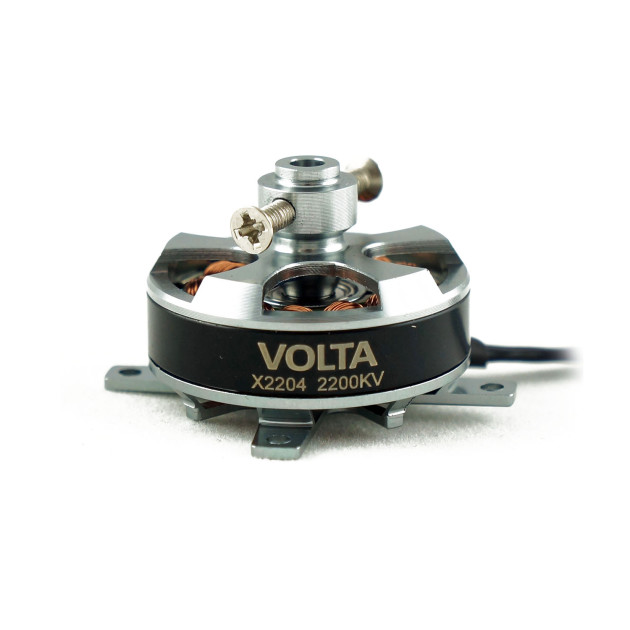 High quality motor with great performance/price ratio. Especially suitable for Indoor and Backyard class models, whenever you need a lot of power and acceleration from 2s battery.
Key Features
KV 2200
weight 20g
recommended power 2s lipo
recommended prop 7 - 8"