We recommend customers from the United Kingdom to contact us         order@rc-factory.eu 
Naši piloti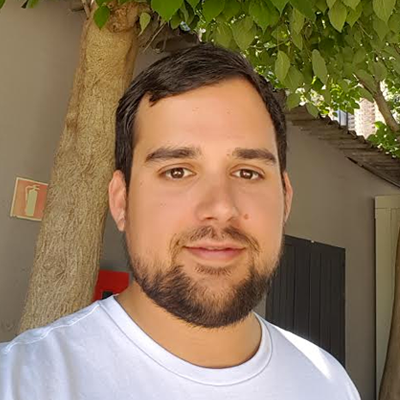 Vicente Ruano Castro
/ *
When I was 12 years old, I saw an airplane flying next to my house, and since that moment I got addicted to this hobby since 2004 enjoying every type of flying Planes, helicopters, drones… I also am so lucky to work in something related to my hobby as an uav pilot.
Awards
3rd at Spain F3N championship 2013
1st at Spain F3C-B 2013 national champion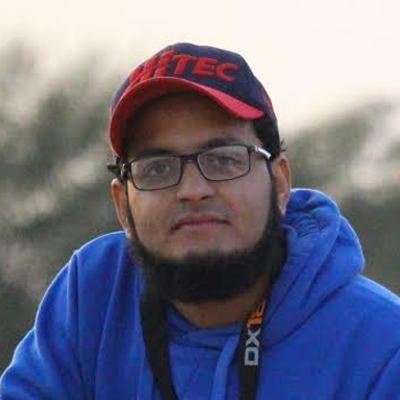 Usman Asgher Ansari
/ *
I started with 3D aerobatic helicopters, but after seeing 3D gasser airplanes for the first time, I have changed my direction. 3D flying has grown to be my No. 1 priority. I love to fly 3D foamies but RC Factory planes are very impressive I can say these are the best epp planes I ever fly best for 3D freestyle.
Awards
3rd at Aeromusical pro freestyle Panther aeromodelling competition
2nd at Night 3D freestyle Panther aeromodelling competition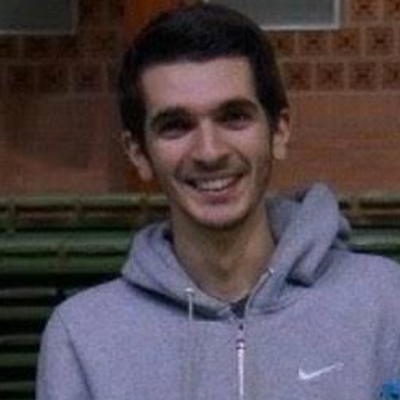 Soufian Elmokhtari
/ *
I'm 19 years old and I have been flying for 4 years, I'm residing in France. I love aerobatic flying, I'm determinated to help and to improve. Between 2013 and 2016 I have been competing in F3P. I'm glade to be part of the company and to make good videos for you and RCFACTORY customers
Awards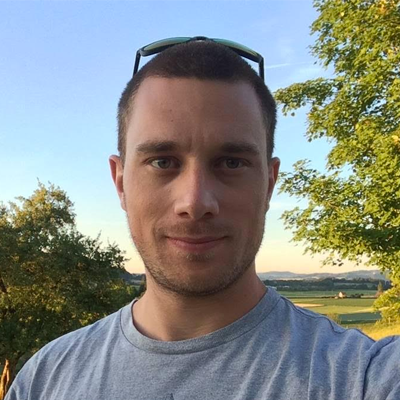 Christian Oppliger
/ *1992
Flying is a passion of my life. The feeling to control a RC-plane is amazing. I prefer to fly indoor and outdoor 3D-planes. I fly mostly foam planes because the flight characteristic of them are very good and you can fly it in a small area. My goals of flying are to have fun and fly precise, hard and fast EA.
Awards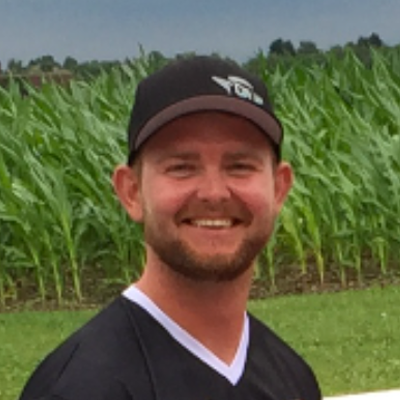 Werner Kohlberger
/ *
I started flying when I was 6 years old and began to fly 3D and aerobatic.
Awards
1st at European acro cup overall
4th at Final of the EXFC
7th at Tucson aerobatic shootout freestyle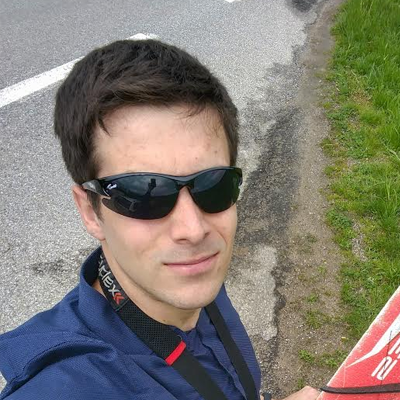 Jan Špatný
/ *
Letadla a létání obecně mě lákalo od mala, proto jsem začal snad už v první třídě s modelařinou. Je to skvělý koníček, díky kterému jsem potkal spoustu přátel a užil si neuvěřitelný zážitky a adrenalin na soutěžích.
Awards
1st at Mistrovství ČR v halovém létání na hudbu 2017
1st at Slovak indoor - Air race (2017)
2nd at Slovak indoor F3P (2017)
4th at World Air Games Turín (2009)