We recommend customers from the United Kingdom to contact us         order@rc-factory.eu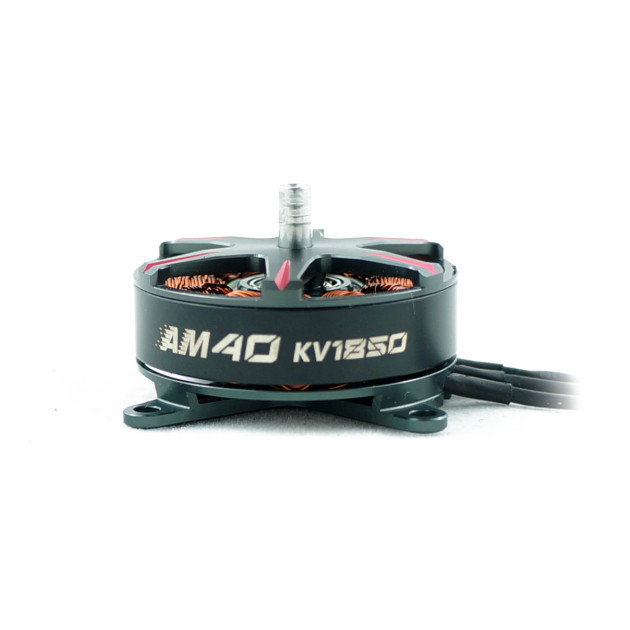 Quality powerful motor verified by top pilots. The motor is suitable for F3P airplanes and the Backyard category. The AM40 is made of heat-resistant windings, arc magnets and high quality bearings.
The image is illustrative. We supply the motor with the Kv value given in the product description.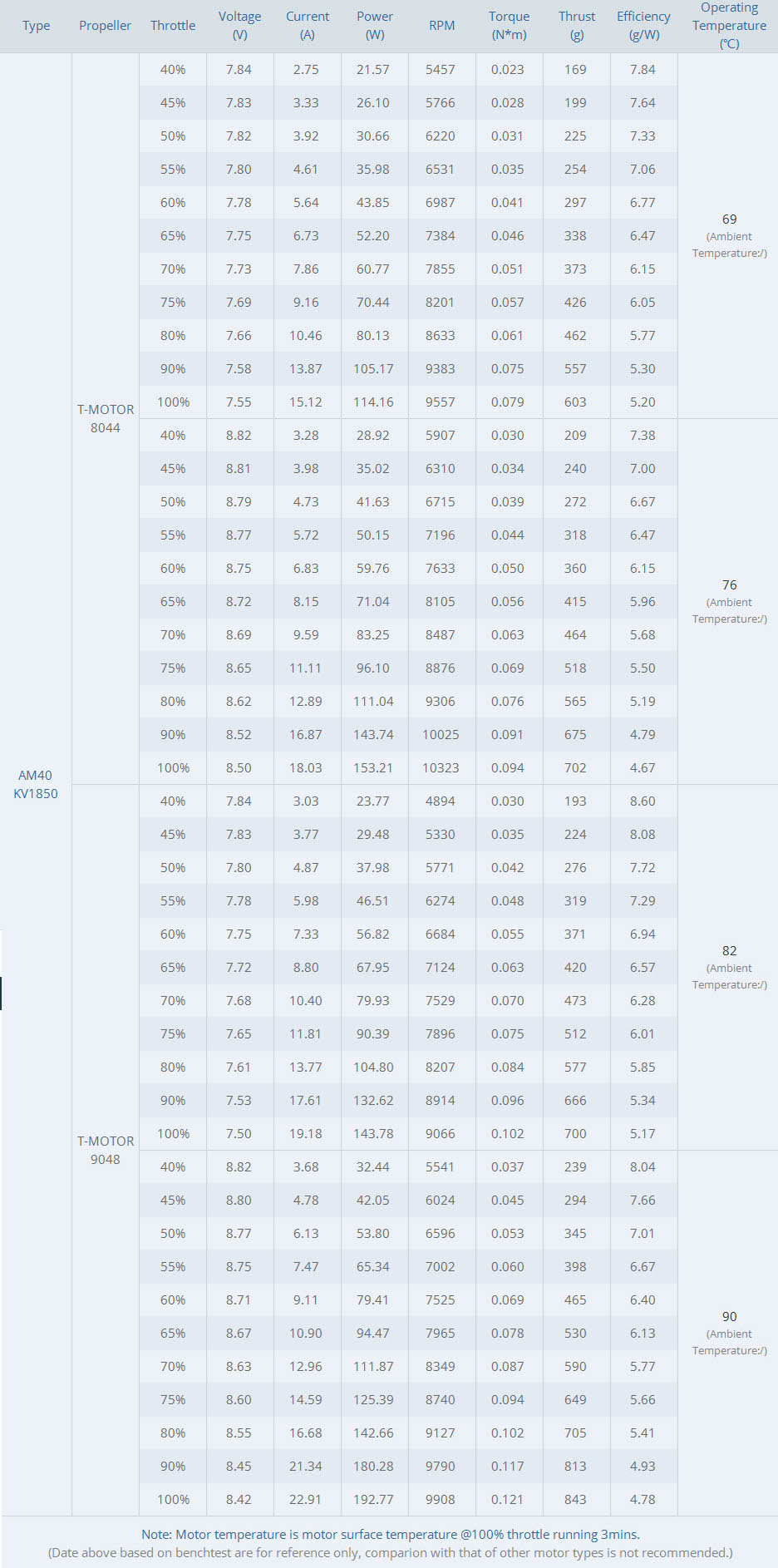 Key Features
Size: 2305
Kv: 1850
Weight: 22.5g
Configuration: 12N14P
Cables: 4cm
Package Includes
1x Motor
1x Set of accessories