We recommend UK customers to contact us at order@rc-factory.eu before paying for their order.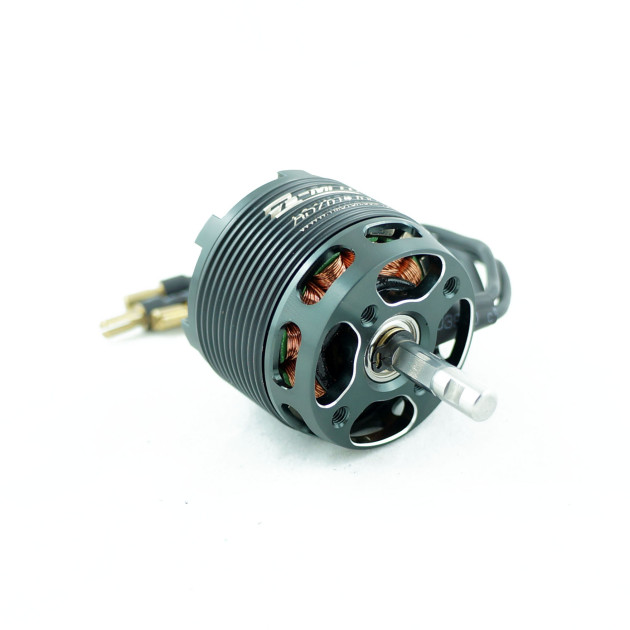 T-Motor AS2814/1050 Long Shaft
AS2814 is a great motor suitable for Outdoor airplanes.
The AS series is aimed at hobby pilots who are looking for equipment with a good price/performance ratio. Even so, it can offer nice finish, arc magnets and quality bearings.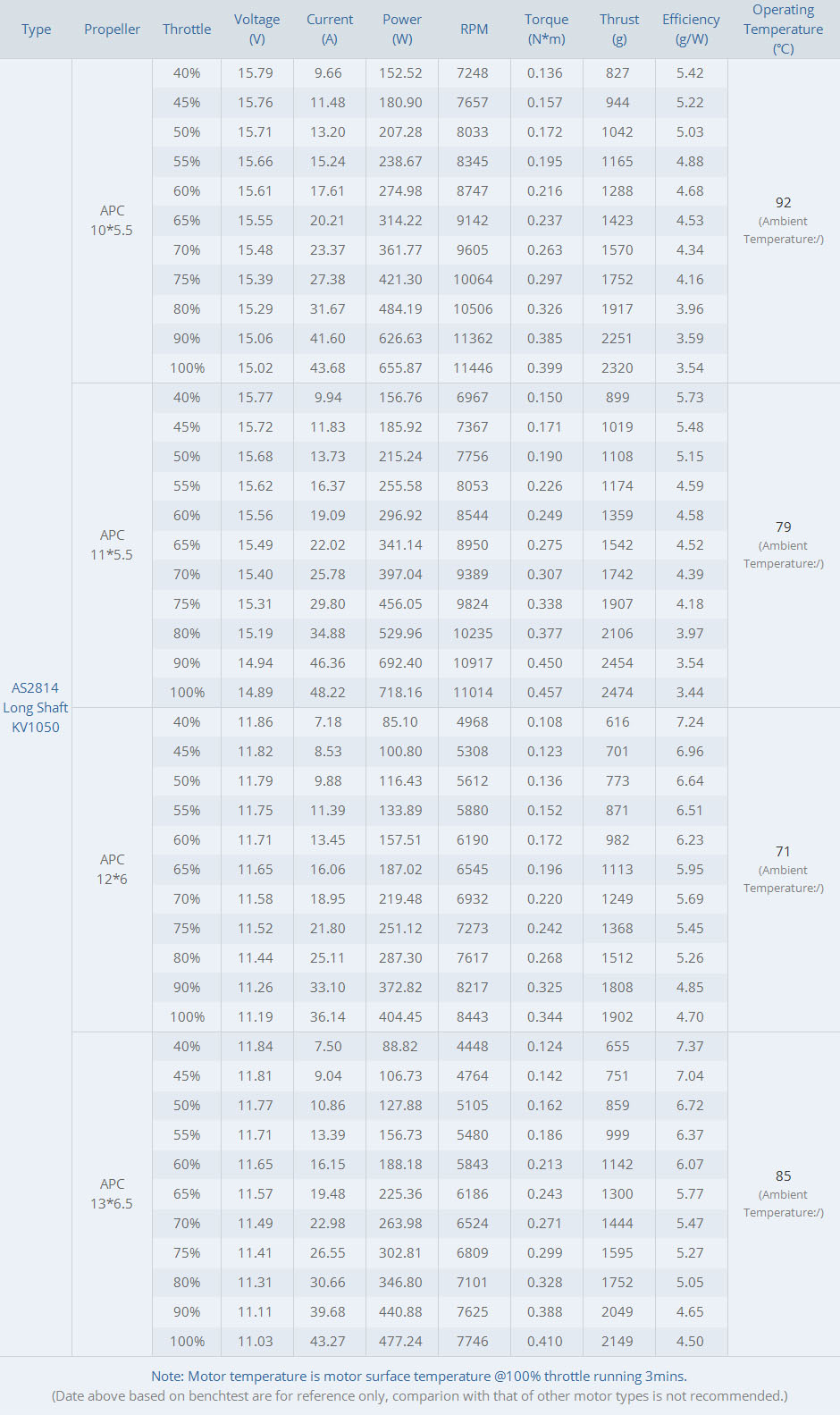 Key Features
Size: 2814
Kv: 1050
Weight: 110g (incl. cable)
Configuration: 12N14P
Cables: 10cm
Package Includes
1x Motor
1x Set of screws
1x Propeller adapter
1x Mounting cross