We ask UK customers to contact us at order@rc-factory.cz before placing an order.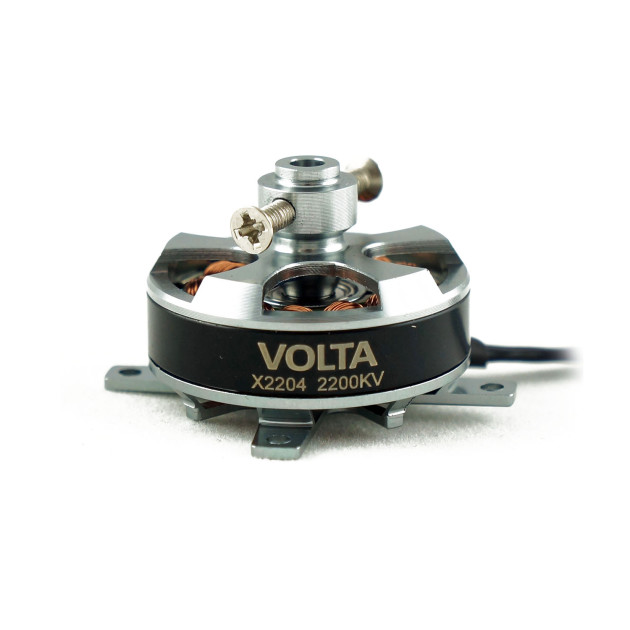 High quality motor with great performance/price ratio. Especially suitable for Indoor and Backyard class models, whenever you need a lot of power and acceleration from 2S battery.
Key Features
Kv: 2200
Weight: 20g
Power supply: 2S Li cells
Recommended prop: 7 - 8"